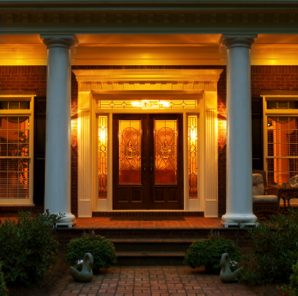 CONSTRUCTION MANAGEMENT
Morgan Berry Interiors has a developed reputation on its construction management service offer and continues to secure construction management commissions from discerning clients demanding quality and cost certainty.
In a construction management role we partner with our clients, acting in their interest and managing every element of a project from design to programme and cost.

We provide the service to clients in the UK and internationally, delivering projects in a transparent, collaborative and mutually beneficial manner. As a risk sharing, professional form of contract, construction management offers maximum flexibility for our clients with minimum penalties.

We choose to maintain construction management as because the approach is so embedded within our company culture. It's an all-encompassing service that introduces fresh thinking and collaboration from the start, and as such, embodies the values that define Morgan Berry Interiors.