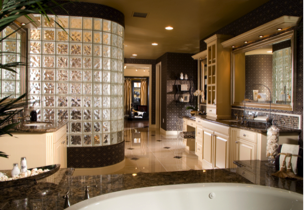 PROGRAMME MANAGEMENT
Programme management at Morgan Berry Interiors is about managing the integration of complex property projects to deliver value to our clients and stakeholders. Morgan Berry Interiors business is the provision of programme, project and construction management services across a wide range of property sectors including luxury residential, commercial office fit-out and hotels. Programme management is at the top of our service delivery pyramid and brings together the accumulation of experience in project delivery, construction management and consultancy.

Morgan Berry Interiors is successful in developing a full programme management offer that is used to manage every element of the design, development and construction processes.

The power of our programme management lies in its intelligent combination of services, milestones, goals and experience. During our programme lifecycle projects are initiated, executed and closed with our programme management service providing the umbrella under which these projects can be coordinated and delivered effectively. Clients benefit from the added transparency and control the service offers, with success determined by the application and delivery of appropriate core services, ensuring the efficient use of resources and driving improvements through the value chain.


Our programme management service offer includes:

Governance

Organisational development

Planning and control

Programme performance

Technical and engineering solutions

Cost control