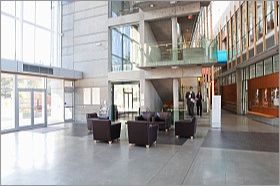 ABOUT US
Morgan Berry Interiors provides a portfolio of property and construction-related services across the all construction sectors creating life styles for the most discerning of clients.
We are able to provide our clients with a service that is tailored, experienced and thorough, gives attention to detail and quality. Morgan Berry Interiors professional services range from preconstruction engineering and management consultancy, to contracting and fit out.
We believe that a living space must suit a lifestyle and we add yet more value to our clients through the integration of these objectives - providing customers with clear and transparent support and direction throughout extended periods of the construction lifecycle - and all with the Morgan Berry Interiors commitment to collaborative working, knowledge sharing and service excellence. Clients take advantage of this integrated approach receiving a seamless and cohesive range of services and it is this combined and collaborative approach that brings our clients impeccable quality they demand.

There is always one constant feature of our work: every one of our projects is led by a professional who understands the way in which our clients' needs can be translated most effectively into construction and property solutions that are the industry's best.