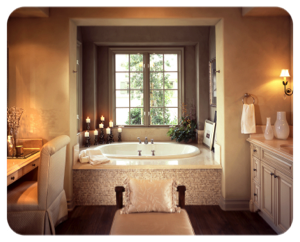 INTEGRATED SERVICE OFFER
The integrated service approach has been developed to improve the operational efficiency of projects for our clients. The result of this is a single point of responsibility for the management and project delivery, which translates into shorter lines of communication and reduced client administration.
The amalgamation of project and construction management and cost consultancy services facilitates team alignment, leading to faster decision making and a greater flexibility of resources.
All parts of the project team work better together and offer our client straightforward advice and guidance having already resolved any issues between the various parts of our organisation ahead of time. Efficiency and understanding are the natural gains from this approach, which is
Morgan Berry
like to the core.