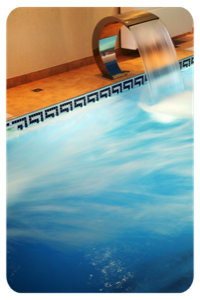 SUPPLY CHAIN MANAGEMENT
Morgan Berry is an experienced facilitator in construction and consulting procurement providing our clients with efficient supply chain management. Morgan Berry's collaborative approach, utilising a specialist Supply Chain Manager(SCM) with expertise of sourcing and procuring high quality materials and products globally. This process is supported by robust and transparent systems and processes enabling Morgan Berry has the ability to offer its client reliable and economic appointment of contractors and the procurement of quality materials.
At Morgan Berry all trade contractors and suppliers are approved via the SCM team prior to use on any projects. The criteria by which they are assessed is via an online pre-qualification questionnaire(PQQ) and meetings with the companies themselves in order to confirm their suitability.
In order to operate a coordinated approach, Morgan Berry, through SCM, ensure that measurement of the supply chain's performance is an integral par's business. This performance measurement is critical in making assessments of contractors' strengths, weaknesses, capability and capacity, and also ensures that the preferred contractor list is maintained. Therefore the project team measure each trade contractor's performance recording key performance indicators(KPI's) for feedback & sharing with the trade contractors themselves.